Finance Committee
FINANCE COMMITTEE
AS PER THE FIRST STATUTE OF NITs UNDER SECTION 10 (1)
i) The Chairperson Board of Governors, ex-officio Chairman;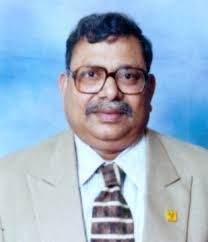 Dr. K. Balaveera Reddy,
Former Vice Chancellor – VTU, Belgaum
Veerabhadra Nilayam, H.No.10 4 th A Cross,
2nd Block, HRBR Layout, Kalyana Nagar,
BENGALURU - 560043.
ii) The Director ex-officio Member;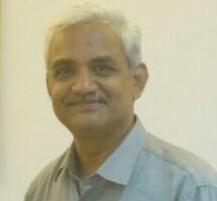 Prof. K Umamaheshwar Rao
Director
NITK, Surathkal
iii) Joint Secretary dealing with National Institutes of Technology or his nominee and Financial Advisor (Human Resource Development) or his nominee members;
Shri Madan Mohan

Additional Director General (HE)
Dept. of Higher Education
Ministry of Human Resource Development, Govt. of India,
Room No.431, C– Wing
Shastri Bhavan,
NEW DELHI–110 115.

Ms. Darshana M Dabral, IAS

Joint Secretary and Financial Advisor
Integrated Finance Bureau
Ministry of Human Resource Development, Govt. of India
120-C, Shastri Bhawan,
NEW DELHI – 110 001.
iv) Two persons nominated by the Board from amongst its members;
Mr. G M Ravindra
Managing Director
RKS INFRATECH Pvt. Ltd.
#42/36, "Rajani Towers", 3rd Floor,
27th Cross, 7th 'B' Main Road, 4 th Block, Jayanagar,
BENGALURU – 560011.

Prof. Muralidhar Kulkarni
Department of Electronics and Communication Engineering
NITK, SURATHKAL.
v) The Registrar, ex-officio, Member-Secretary;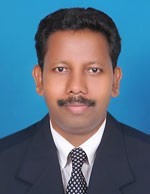 Shri K Ravindranath
Registrar
NITK, Surathkal.
Finance Committee (PDF)